Advanced Architectures in Photonics 2016
25–29th September 2016, Mykonos Island, Greece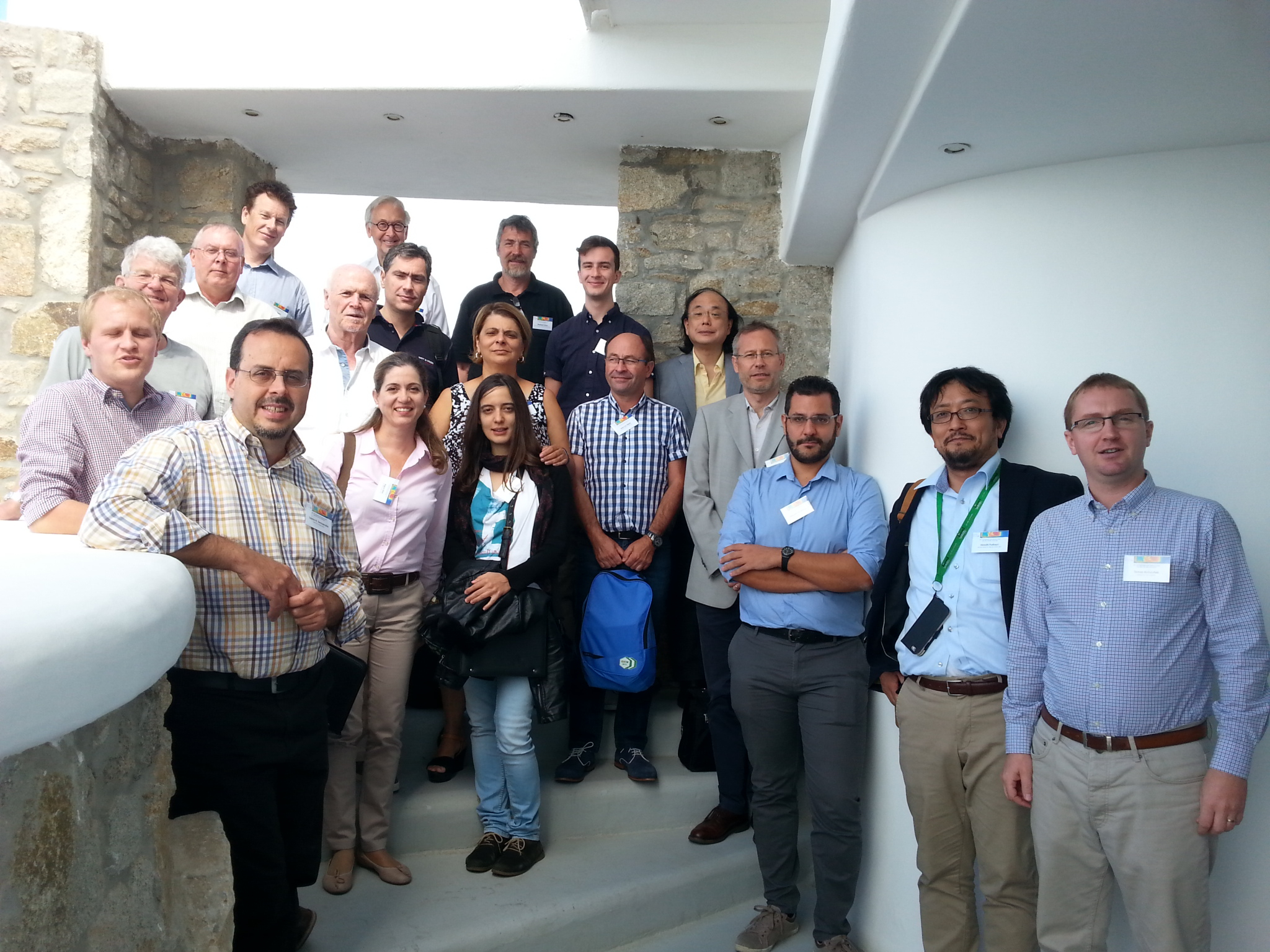 "The AAP 2016 symposium covers topics on science, technology and applications of micro- and nano-structured materials used in optics, photonics and plasmonic."
Topics
NEW LIGHT SOURCES: progress in LED, lasers, SC generation, up- and down-conversion
PLASMONICS: concepts, materials, devices and applications
PHOTOVOLTAICS: enhanced light harvesting, antireflection architectures, devices and applications
MATERIALS AND ARCHITECTURES FOR LIGHT MANIPULATION: metamaterials, photonic crystals,...
CHARACTERIZATION TOOLS FOR OPTICAL MATERIALS: SERS, non-linear spectroscopy,...
Selected papers will be published in Advanced Device Materials by Taylor & Francis.
Deadline for manuscript submission is 16th October 2016.
More information about the submission can be found here.